About Michelle Finnegan
Psychic Medium • Healer
Experience
Profound Healing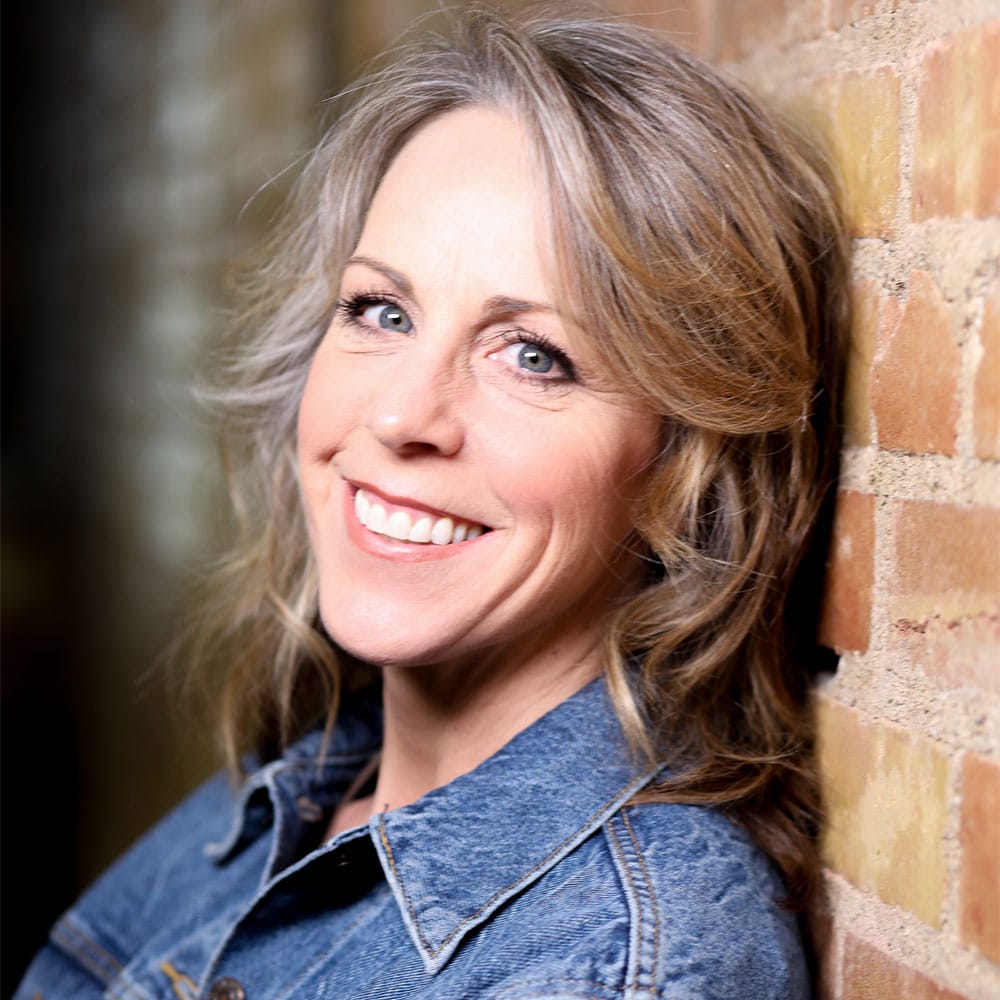 Spiritual Awakening
A born medium, Michelle has been aware of the spirit world since she was a child, she was always aware of the "unseen world" and knew there is more to life than what meets the eye. However, she had a bit of life to live before she was ready to dedicate herself fully to this work. After a series of personal spiritual events, she was guided to develop her abilities of Spirit communication to serve the greater good. Michelle has studied and developed her mediumship for over a decade through Arthur Findlay college in the UK and Inner Quest foundation in Canada, fine tuning the art of spirit communication as well as her psychic faculty. Although many educators have crossed her path and assisted in her growth as a medium, she has been learning the oral traditions and teachings under the tutelage of Brian Robertson and Simon James since 2009.
She is a gifted and authentic medium who is dedicated to ethics and integrity in her work. Michelle is intensely involved in the esoteric aspects of life and practices the Native American Lakota tradition. She is deeply connected to Mother Earth and is aware of the signs and symbology expressed through nature.
She is devoted to her own evolution both spiritually and personally, and has gained profound wisdom and enlightenment during her spiritual journeys to Peru, the Pyramids of Teotihuacan, Mexico, the Pyramids of Tikal, Guatemala, Egypt and many other sacred places.

Formal Education
Psychic and
Mediumship
development
Arthur Findlay College
United Kingdom
Bachelorette
of Science
Human Services
University of Phoenix
Psychic and
Mediumship
development
Inner Quest Foundation
Canada
Theta Healing
University of Utah
Shamanism
University of Utah

Backed by Accolades
Academically, Michelle has earned a Bachelorette of Science in Human Services. Within this field of study there is an emphasis on the psychology and behavior of humanity throughout the life phases. Michelle's life's work has always centered around helping others, she has specific experience working with adolescent and adult addiction, child development programs, and acute mental illness. While this was her original focus, the Spirit World had other plans for her and she shifted her energies with this guidance.
Michelle Herself
Besides the desire to share this profound treasure with others, Michelle enjoys spending time with nature, boating and hiking in the mountains of Park City, Utah, where she currently resides. She loves to travel and experience all that life has to offer, as this gift of mediumship has taught her just how precious life is and to live it fully. Michelle is a wife and mother of three beautiful children, who enjoys all the blessings her family brings to her. She has also enjoyed volunteering for hospice and helping people and their families as they prepare for their transition to the Spirit World.
Michelle invites you to spend time with her in a truly remarkable experience that can bring new light and meaning to your life.
"Love is the greatest power of all;
love is the power of the spirit in operation."
~ Silver Birch